Bespoke frameless glazing solutions

Hansen works with its partners to offer frameless glazing solutions for residential and small commercial building projects. This enables architects and specifiers to create original designs in glass to enhance any new build or refurbishment project. The structural glass systems are available in laminated and double glazed versions, and can be mounted in any plane. Glass fins can be provided to support the structural glazing, reducing the need for metal bolts and other fixings.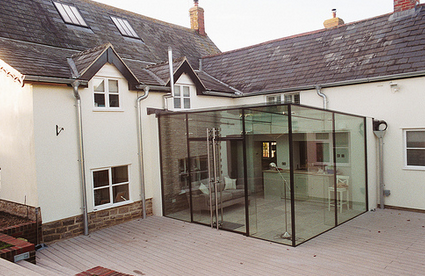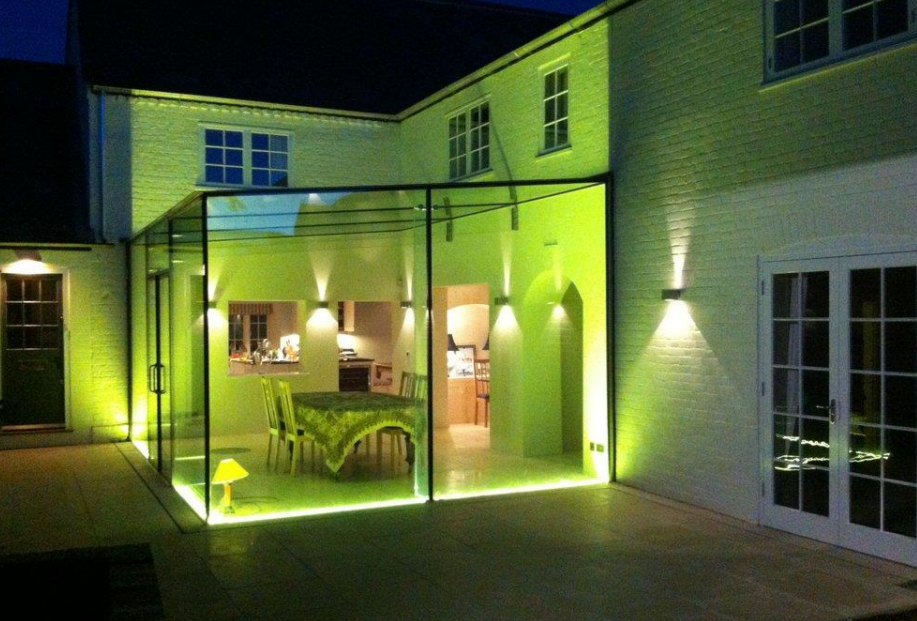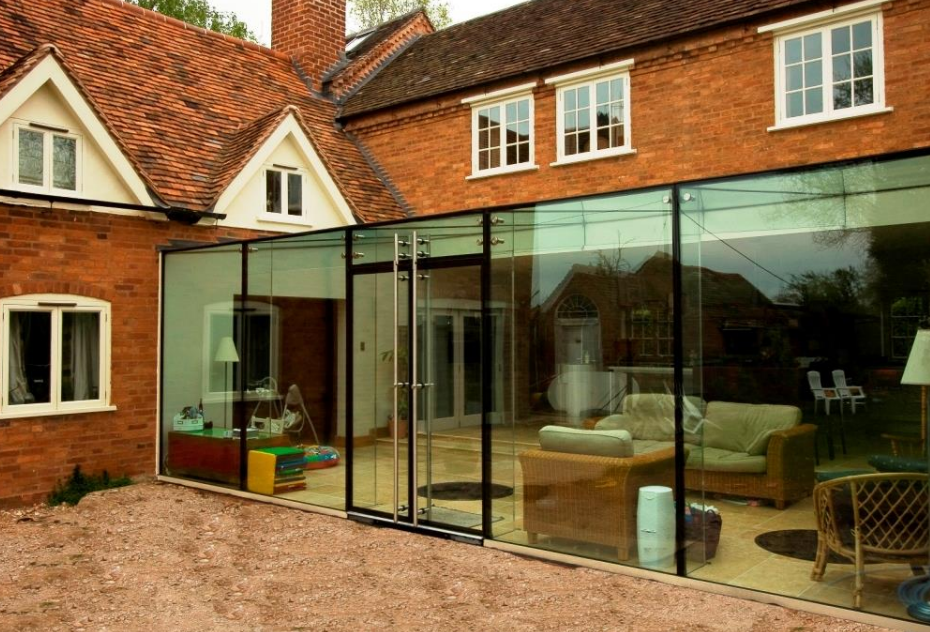 • All glass is toughened and heat soak tested
• Double glazed units have captive inserts which reduces cold bridging and and increases thermal insulation
• Low E and Solar Control glasses are available to reduce thermal loss and reduce solar gain
• Laminated glass can be provided for enhanced safety in such areas as rooflights and canopies
• reduced sight lines

The Hansen ThermoSpan team can provide extensive technical support for these systems.